The Firm You Can Rely On
Total Commitment and Devotion to our work with fullest satisfaction and address of Client Requirements
Trust Worthy
H C Bothra & Associates, Chartered Accountants, was established in 1979 at Jaipur. It's been 42+ years.
Experienced
Over the years, the Firm has grown to a mid-sized single-window setup with a team of 20 persons.
Professional
We evolved into a renowned professional firm engaged in providing specialized services.
We Cover an Array of Individual & Corporates Services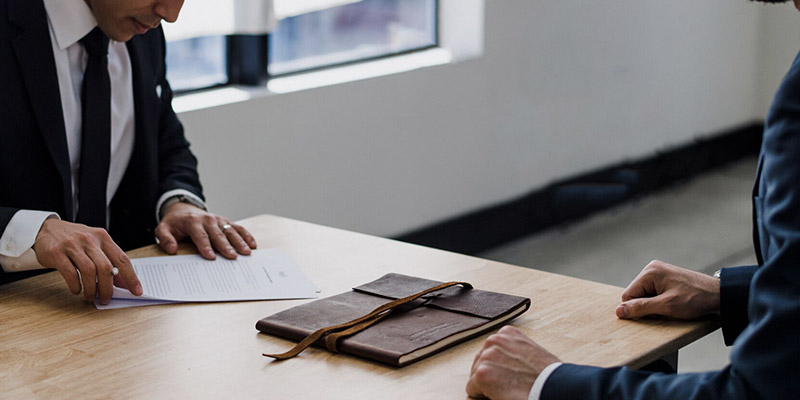 Audit & Assurance
The firm conducts various type of audits as internal audit, statutory audit etc, also firm offers assurance & due diligence services to the clients.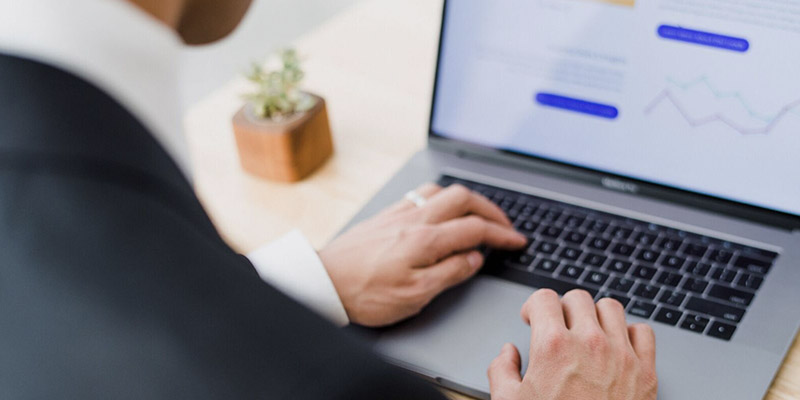 Taxation
Taxation as a term applies to all types of taxes, from income to gift to estate taxes. It is usually referred to as an act; any revenue collected is usually called "taxes."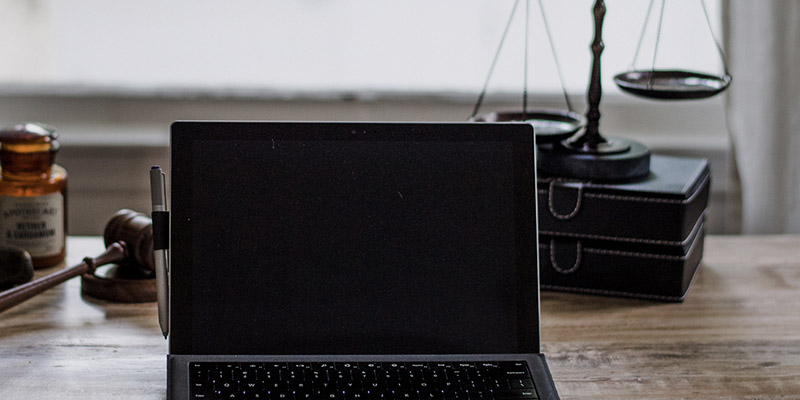 Corporate Law
The study of how shareholders, directors, employees, creditors, and other stakeholders such as consumers, the community and the environment interact with one another.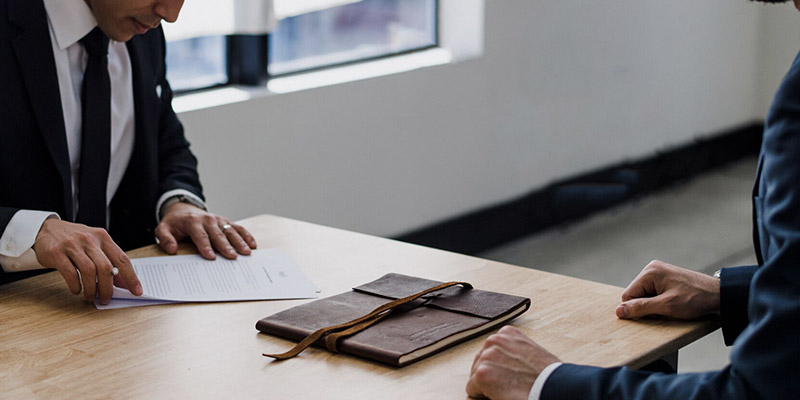 Corporate & Financial Advisory
Corporate Finance Advisory comprises a team of experts who work together to serve clients on a broad range of corporate finance issues and structured solutions.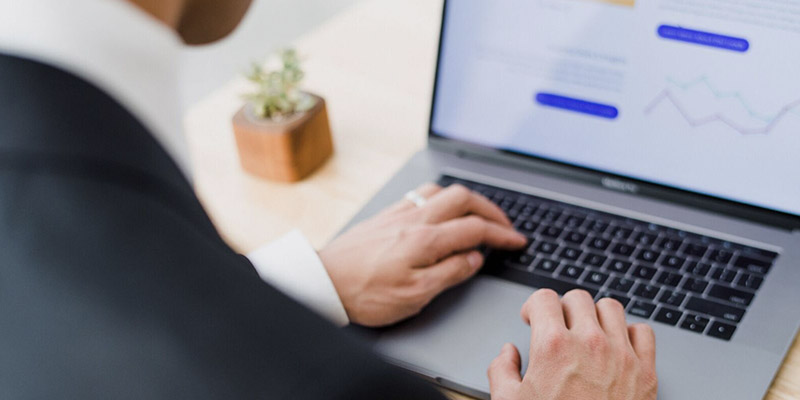 Information Systems Audit
An information systems audit, is an examination of the management controls within an Information technology (IT) infrastructure.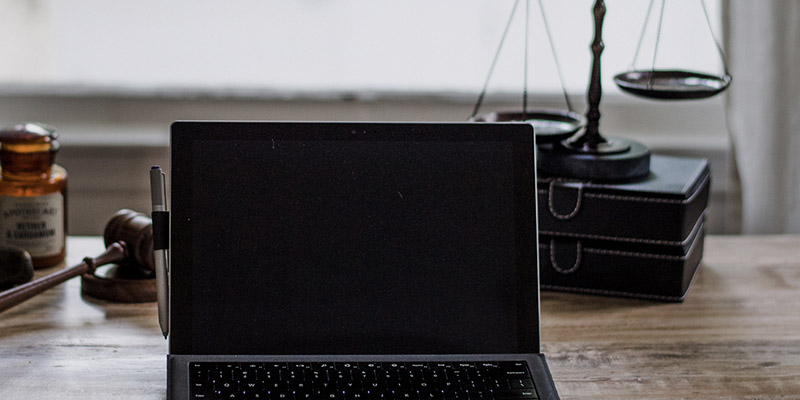 Knowledge Process Outsourcing
The firm is well equipped for meeting the expectations of different countries of the World for undertaking high-end services.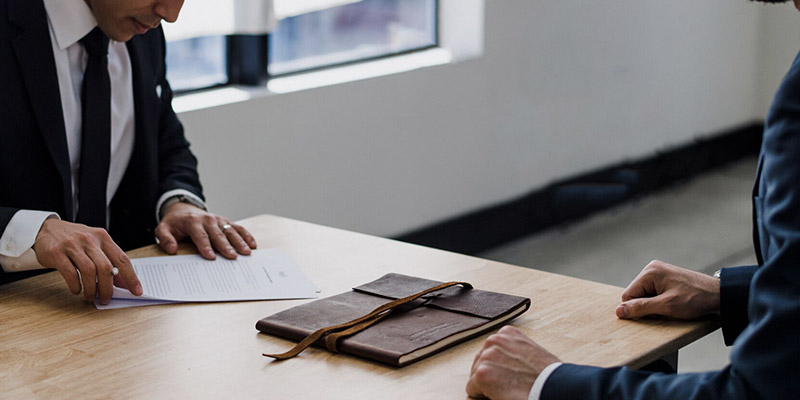 IPO Support Services
The firm is experienced in providing services like due diligence, preparation of reinstatement of financial statements etc.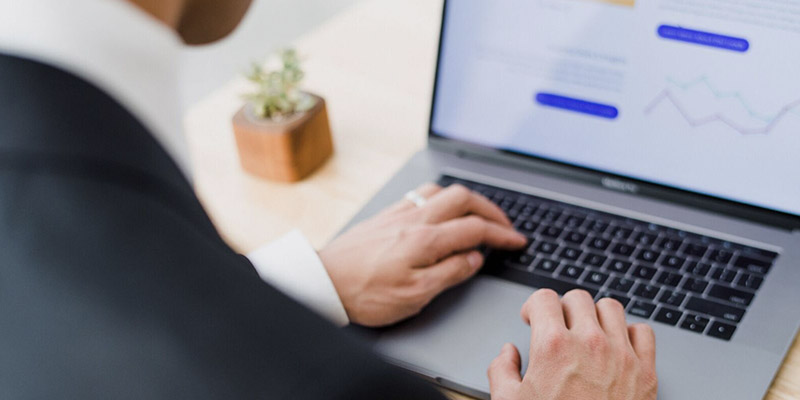 Indirect Taxes
The firm provides indirect tax solutions which are levied on goods and services rather than on income or profits.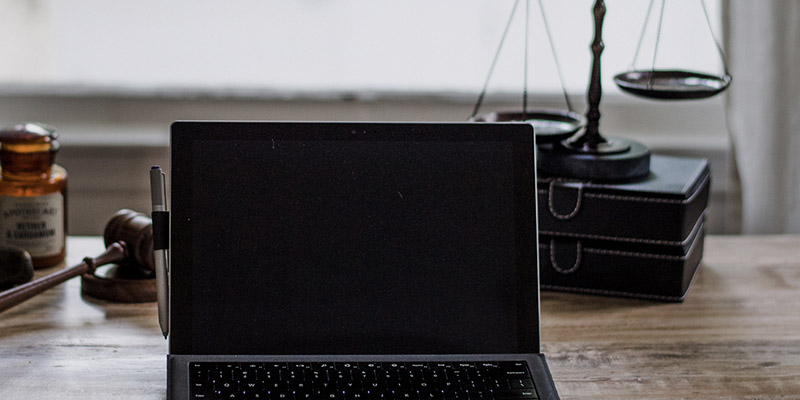 FEMA Services
The firm provides services in areas of FEMA (Federal Emergency Management Agency) .
Contact Us
If you got any questions, please do not hesitate to send us a message. We reply within 24 hours !
J-9, Scheme-J, Bapuji Marg, Behind IOCL Petrol Pump, Sahkar Marg, Jaipur - 302001
admin@hcbothraassociates.com
Branch Office - First Floor, Gulab Niwas, M I Road, Jaipur - 302001